Healthcare financing with CareCredit®
Dedicated Financing: Helping Bring Essential Equipment within Reach
With rising costs of living, health care, insurance premiums and deductibles, many struggle when it comes to the best way to pay for mobility equipment.
Hoosier Mobility Solutions is a cash-and-carry store and does not file insurance claims.  Instead, we have partnered with CareCredit® to provide our customers with financing options for you and your family.
CareCredit® is a health, wellness, and personal care credit card that quickly helps you get the financial help you need to purchase your personal mobility equipment.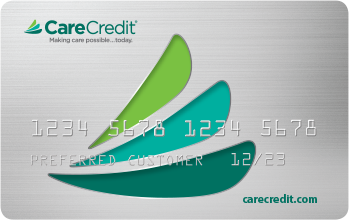 Click on the card above to learn more!